Hello nerdy and non-nerdy friends!
My name is
Sofia
and
I simply can't wait for Shadow&Bone season two!
It comes out on
March 16th
on
Netflix
and I'm incredibly excited! Since the first season came out in 2021 I fell in love with the Grishaverse (in
this
article I explain in detail what the Grishaverse is);
I've read ALL the books and seen ALL the memes
and even though the tv series isn't an exact transposition of the books I still think it's incredible! Plus, I really love seeing characters from different parts of the universe interact.
So, here you have some suppositions of what I think is gonna happen in this season.
But beware;
spoilers ahead!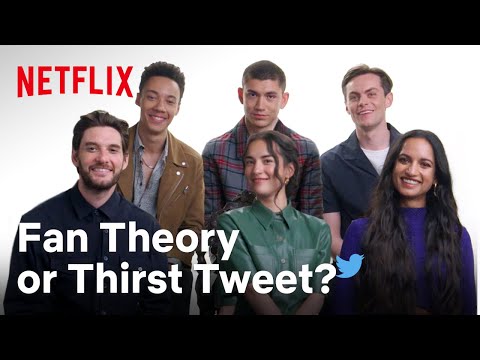 Judging from the trailer I linked down here, we'll see the Six of Crows characters (or at least some of them) interact with Nikolai Lantsov and Zoya Nazyalensky.

Also, we know from the director's interviews that we won't just see an adaptation of the second book from the Shadow&Bone trilogy (which is Siege&Storm), but also some parts of Ruin&Rising; the third book! I can't wait to see how they made it possible!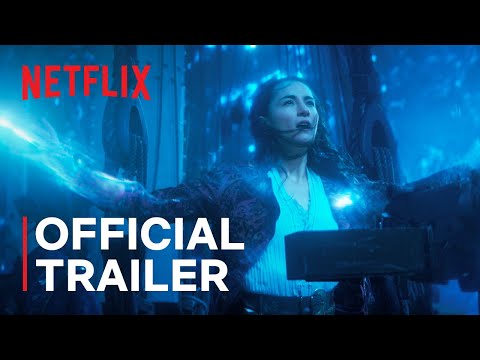 In the trailer we also saw some scenes which appear to be taking place in a desert. So... are we gonna see some new parts of the Grishaverse? Parts that aren't just Ravka or Ketterdam? I can't wait!

This was pretty much everything I'm expecting and excited about from season two of Shadow&Bone. I hope you'll all be tuned on Netflix on March 16th. I'll try to watch like one episode every day, even though I'm not so sure I'll be able to keep this promise. But rest assured that once I'll have finished the season I'll be here for a review! So, stay tuned!

Byeee