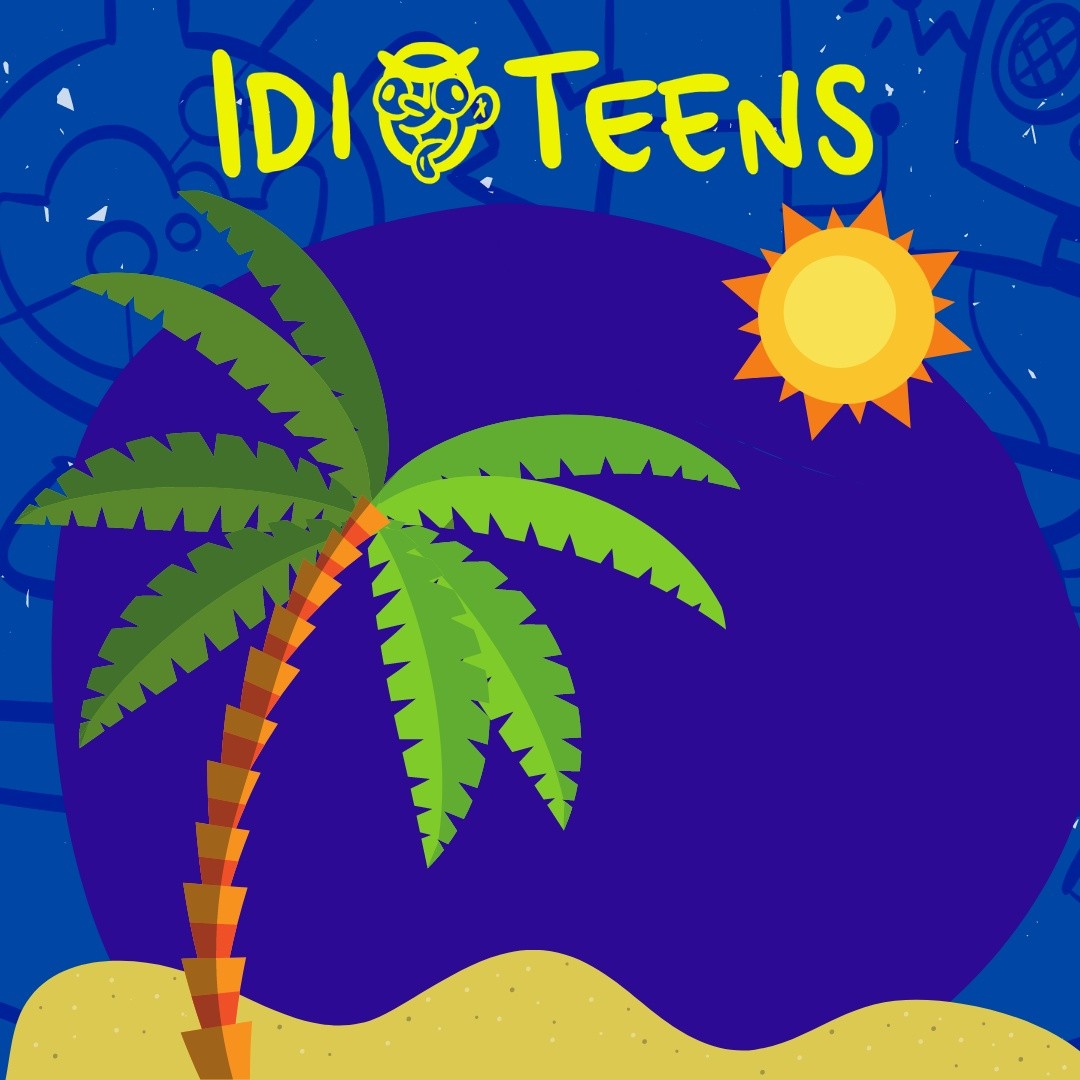 30-06-2021
Welcome to the last episode of Idioteens - Tips to survive! For this special final episode we're going to mix up all the languages but the topic is the same for everybody: how to survive the summer. Summer is the favourite time of the year for everyone, but we can't deny that it also hides a lot of problems...Luckily today we're gonna find all the solutions to all of your issues in this episode! Stay with us!

------

Bienvenue dans le dernier épisode de idioteens- tips To survive! Dans cet épisode spécial on va mixer tous les langues mais le sujet sera le même pour tous: comment survivre à l'été. L'été c'est la saison préférée pour tous, mais il y a aussi beaucoup des problèmes…aujourd'hui on va trouver tous les solutions pour les problèmes de l'été! Restez avec nous!

-----

Bienvenidos en el último episodio de Idioteens - Tips to survive! En este último episodio especial vamos a mezclar todos los idiomas, pero el tópico es el mismo para todos: como sobrevivir al verano. El verano es el periodo del año favorito para todos, pero no podemos negar el hecho de que esconda muchos problemas... Afortunadamente en el episodio de hoy ¡vamos a encontrar soluciones para todos vuestros problemas! ¡Escuchadnos!