As I said in
this article
, some youtubers sometimes decide to start a career in music, sometimes even quitting YouTube altogether. Today, let's switch things up and talk about
a category of people that lately has been conquering YouTube
.
I'm talking about
actors
,
actors youtubers
.
Now, there are
three main actors
who are becoming youtubers. The first one is
Shay Mitchell
(you probably know her as
Emily Fields
from
Pretty Little Liars
).
She has been on YouTube for
six years
and has recently done
a series about her pregnancy
. She also makes a lot of videos about
her exotic vacations
.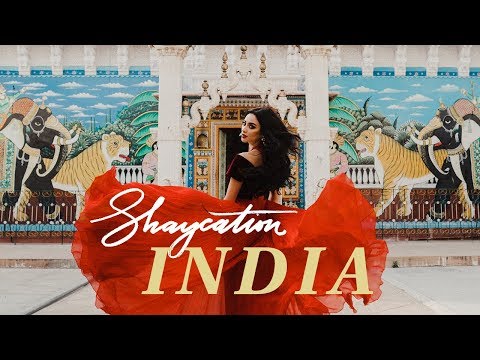 Then we have
Noah Schnapp
, known as
Will Byers
from
Stranger Things
. He has been on the platform for
around a year
and he does a lot of
collaborations with other youtubers
, such as
The Dolan Twins
and
Lilly Singh
.
But
my favourite
types of videos he makes are the ones where he shows
the premieres and red carpet events
he goes to, and also the videos where he's
with Millie Bobby Brown
.
And last but not least we have
Brie Larson
!!! She's
my favourite actress
(you surely know her because of her role as the wonderful and fantastic
Captain Marvel
in
the Marvel Cinematic Universe
) and has joined YouTube
less than one year ago
.
She does
various types of videos
, like showing us some
crazy adventures she went on
,
singing with comments
and doing some
challenges with the characters she played
. She even talked about her experience with acting and
some of the jobs she didn't get
.
But
my favourite video
of hers has got to be her
collaboration with
the magnificent
LaurDiy
, who I've been following for AGES! Seeing these two team up has been a blast, so much that
I almost fainted at the sight of their joint power
.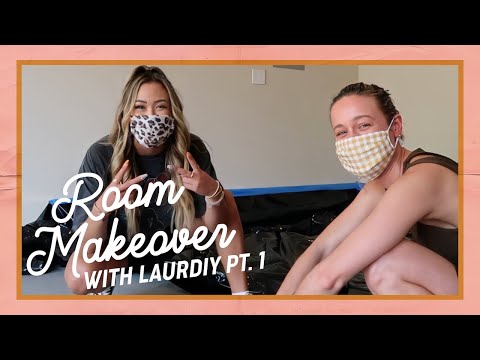 Staying in the Marvel universe, we have
Elizabeth Henstridge
, better known as
Jemma Simmons
from the marvellous (
see what I did there?
) tv series
Agents of S.H.I.E.L.D.
. Her channel is also fairly new; she created it
9 months ago
.
She does many
videos about fashion
and some
story times
, but my favourite ones are the
lives where she watches Agents of S.H.I.E.L.D.
. They're so fun, especially when she invites some of her co-stars to watch along!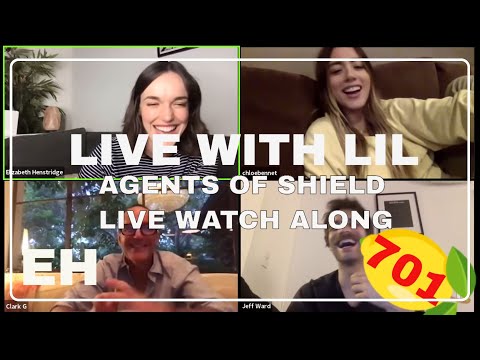 Last but not least we have
Madelaine Petsch
, who plays
Cheryl Blossom
in
Riverdale
.
She started her channel
3 years ago
and films a lot of
behind the scenes stuff
(which I love!) and makes many videos with her
Riverdale co-stars
.
So there you go! These are some actors that are also youtubers! Researching for this article I found out that many actors have YouTube channels, so these are just a few of the most famous ones.
It's so cool seeing these actors like this, because seeing them filming videos makes them look more...
human
, I guess.
They start
looking like real people
, especially when
we see them struggling
with their set ups, or their lighting...
I just hope we'll see
more behind the scenes stuff
, because they're my favourite types of videos!
I'd be capable of
fainting out of joy
if I ever watched
a behind the scenes of Captain Marvel 2
filmed by
none other than
Brie Larson!
I'll keep my fingers crossed
.
Illlustrations by Gabriela