Christmas is coming
, we all know that. And these days... okay, I'll be real, I started on November first.
You're probably asking yourself what did I start.
Well, I started
re-watching old vlogmases
from those wonderful years
when we still could hug people
and not fear for our health every time we left the house.
Good times
,
good times
.
So,
to remind myself of those times
I decided to watch old vlogmases, while
waiting for the 2020 ones
.
And today I'll tell you all about
my favourite types of vlogmases
: the last ones.
No, I'm not talking about
vlogmas
day 25
, but about the beautiful
"What I Got For Christmas"
!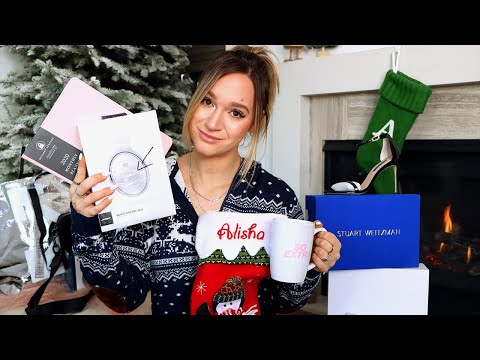 Here youtubers will show the viewers
what they received for Christmas
and, well, it's pretty self explanatory.
But there's
a special feeling
I get when I watch these videos. I just feel like
I'm part of their world
and I'm just
chatting with them
.
It's a good feeling, similar to the one you get when you drink
hot chocolate
:
you feel warm inside
.
At least that's how I feel, even though they're just talking about pretty superficial stuff. Blame it on my
Christmas Spirit
.
And, talking about superficiality, I just need to make the
disclaimer
you'll always find at the beginning of these videos:
they're not here to brag, but just to spend some time with you and chat a bit
.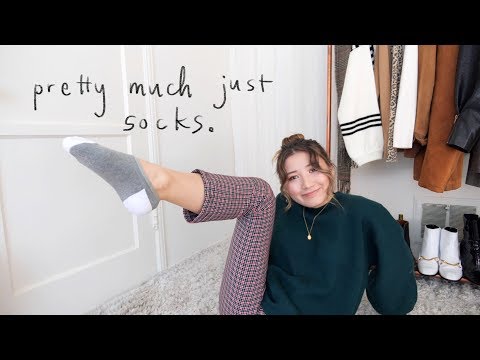 You can also find some more
realistic "What I Got For Christmas"
, like this one up here.
The best type of "What I Got For Christmas" is the one that's accompanied by the classical
"Opening Christmas presents"
video, which is actually
vlogmas day 25
(the one I was talking about earlier).
They're so cool because you can see a even bigger
slice of the youtuber's life
and also
their genuine reactions to the presents
!
So this is all, my friends.
I suggest you watch
some of these
"What I Got For Christmas"
, while you wait for this year's ones! (I imagine there will be a lot of cute masks involved).
Illustrations by Andrea