These days many youtubers are getting into music. That is to say, they're making songs and, you know, letting us listen to them.

Now, this could seem like an invasion: like they're trying to conquer a different field, also moving a considerable amount of followers there. This means that they become instantly famous as singers.

And I get that "real" singers will feel utterly discouraged by this, because they have been slowly building their audiences, and these musical youtubers (what a title reference!) are stealing their spotlight.

But I think that there's a place for everyone in music, if you are passionate enough. Because the thing about these musical youtubers is that they ARE passionate! They love music and writing songs and, also, making awesome music videos! (They have the skills, you know).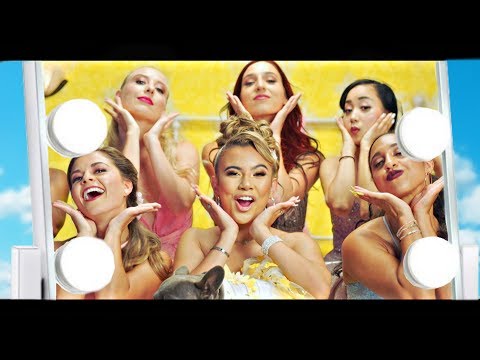 These youtubers don't just
get up one day and decide they'll become singers
. Many of them always have had this passion and maybe were too shy to pursue it. But this doesn't mean that they'll leave youtube. Some do, it's true, but many just do both: music and youtube. And I think that's okay!
Now, let's make some examples, so
you can see for yourself
.
You have
Mia Sayoko
that kinda left youtube (but we'll see) and is now making a lot of music.
This
is my favourite song she made.
Then there's
Adelaine Morin
, who made some
empowering songs
and has even released an
EP
(which I discover is how you call
a shot album that has around six songs in it
) talking about
the stages of a breakup
.
This
is my favourite song from the EP.
Jessie Paege
made some songs about
the LGBTQ+ community
and about having an
eating disorder
.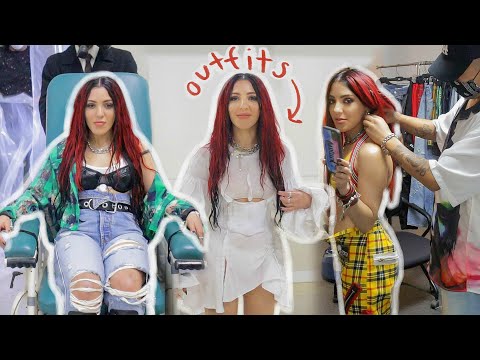 Here you have
Niki DeMar
, who also makes
the best behind the scenes videos
for her music videos. She's very good at explaining her vision and the
vibe
of the songs.
This
is one of her most popular songs.
There is also Niki's twin:
Gabi DeMartino
. I'll admit that I don't listen to her as much as the other ones, but the
aesthetic
in her videos is on point.
Here
you have my favourite.
And this is all folks!
I hope you understood that it isn't terrible if youtubers decide to change things up and get into music. You are allowed to have more than one interest!
And more music just means
more art in the world
, which is awesome!
Illustration by Radioimmaginaria