Have you ever started watching a tv series and thought that it was awesome, but then it kept going on and on, adding even weirder storylines? (*cough* Riverdale *cough* Pretty Little Liars *cough* Money heist *cough*)

Or, even worse, did a tv series you loved get cancelled on a GIGANTIC cliff hanger? (*cough* I'm Not Okay With This *cough* Everything sucks *cough* AGENT CARTER *cough*)

Well, been there, done that. And if you've answered yes and are also very annoyed by this, well, this is the article for you.

But first, let me put a disclaimer. I'm not writing this to make fun of the tv series I mentioned in the beginning; in fact I've watched all of them and I really like them. But I do recognize that they're going too far (especially Riverdale, but I enjoy watching it as the plot becomes exponentially weirder).

Also, I know there are many tv series out there that actually FINISH, like the ones I'm about to mention. The thing is, I can't watch every single tv series ever created.

Now, let's get to them!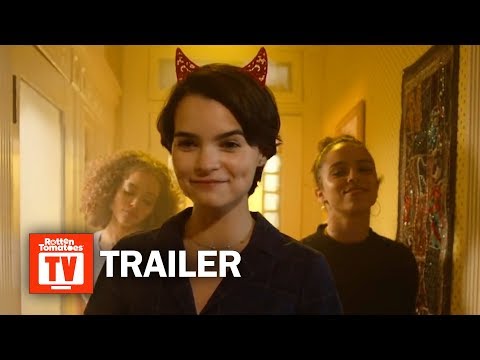 This is
Trinkets
; a very short series, counting with
two seasons
, each made up by
ten episodes
of approximately
half an hour
. I'm kinda ashamed to say that I finished it in just two days, because it's THAT catchy (also, it was summer, so don't @ me).
It starts in a very
"The Breakfast Club" fashion
;
three very different girls
end up in detention together and form a bond.
The twist?
They're actually in a
shoplifters support group
, because they got caught shoplifting.
It has a pretty accurate
depiction of what it feels like to be a teen in this era
and it makes my heart warm, so that counts.

NEW GIRL


This is a really cool
sitcom
, where
Jess,
a bubbly teacher
,
moves in with three guys
in a Los Angeles loft. They're all very weird and will form
a crazy and wholesome friendship
.
It has seven seasons, but the last one is shorter and it feels more like
the last puzzle piece
, that fits perfectly and
ties all the loose strings
.
If you are in need of a laugh or two, this is the show for you!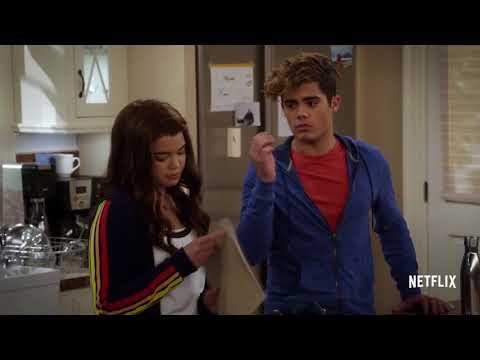 Alexa & Katie
is about two
best friends
. One of them, Alexa, has
cancer
and is really worried about starting high school. This is not a sad series, on the contrary! It's
very wholesome
and has
that Disney Channel feel
.
You can watch
the characters grow up
and overcome so many obstacles, that, in the end,
you'll feel like they're a part of you
(and then
you'll cry
, but it'll be
a good cry
).

ANNE WITH AN E
We have so many wholesome tv series on this list!
Anne with an E
will make you feel
like you're running barefoot on a field
,
laughing with your friends
and
reciting poetry
. Well, this is pretty much what Anne, the protagonist, does.
She's an
orphan
, who got adopted by a brother and a sister who needed help with their farm. They wanted a boy, but there was a misunderstanding and well, now she's here. After the initial shock they'll become a
family
.
I know that many people think that it should have continued, but
I think the ending is perfect
. You should see for yourself, though.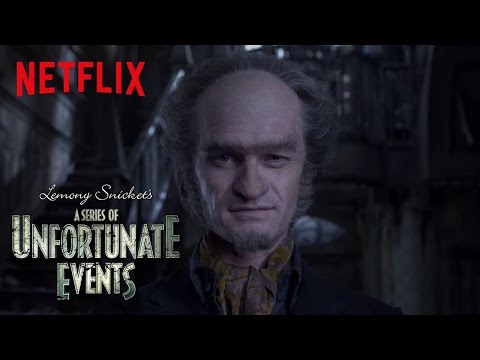 A series of unfortunate events
is the story of
three orphans
whose parents disappeared in a mysterious fire. They're stalked by
Count Olaf
; a weird guy who wants all their money. But there are many
more mysteries
to uncover and this show will end perfectly, just you wait.
Avatar: the last airbender
, is one of the best tv series in the entire world; in fact I already wrote an article about it.
Here
you have it!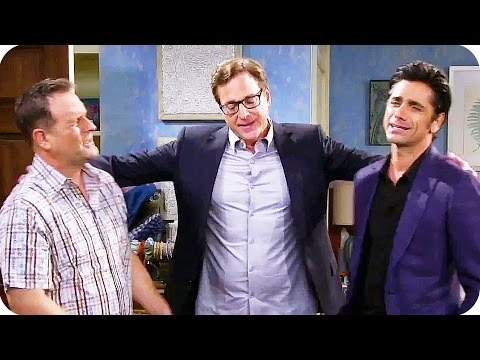 Fuller House is the sequel of Full House; a tv series from the 80s. DJ Tanner is a young widow with three kids, who's struggling with balancing everything.

During a family reunion her sister Stephanie and her best friend Kimmy will step up and come live with her, to help her managing everything. This will transform the house in a big, crazy and wonderful mess.

So here you have it! I hope you found your new favourite tv series!

Picture by Nina Ferrari