Hi,
I'm Sofia
and
I love astrology
,
superheroes
and
personality quizzes
.
*Hi Sofia*
(be honest; you muttered it, too).
C'mon, I even wrote an entire article about
the basis of astrology
.
You could say that I'm a pretty
*spiritual*
person and
I always enjoy discovering something new about my personality
; like
which salad dressing I am
(it's
Caesar salad
if you're wondering) or
which Marvel character I am on the inside and which I am on the outside
(it's
Captain Marvel
and
Spider-man
by the way).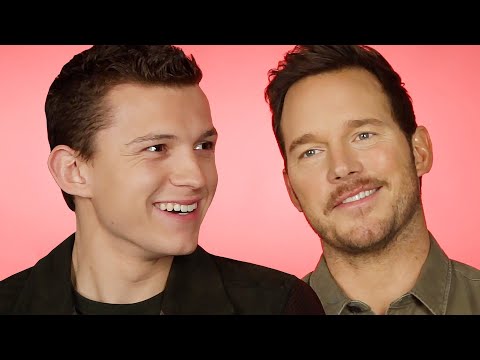 I could spend days and days taking this tests and, even if
they're not always correct
(I'm such an old soul, so when they try guessing my age I always get something around sixty years old).
They're fun
and
sometimes they really make you think about your life
; even if that's the last thing you want to do when you're just absentmindedly scrolling through the Buzzfeed instagram feed.
Also, it's so fun
watching actors taking these quizzes
; at the end it feels like
you know them a bit more
and more deeply. Even though
you only discovered that basically the entire cast of Hamilton loves 'Wait for it'
. Which, well, could actually be telling
something more than that
.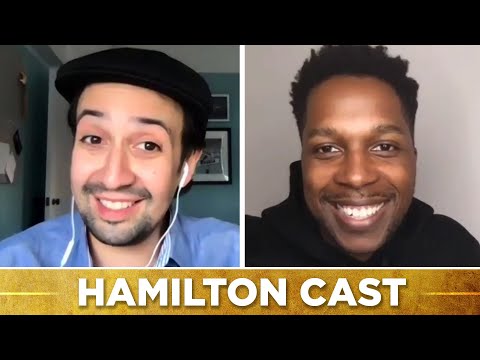 What I'm saying is that,
if you are
, by chance,
spending some time figuring out who you are and what's your purpose in life,
you could start by taking some
personality quizzes
. They're fun, simple and
a perfect stepping stone
.
I highly suggest you begin with
this one
; it's really
eye-opening
.Credits
Photo by Nina Ferrari