Do you love sitcoms? Is it difficult for you and your family to find a tv series to watch together? If you said yes, then One Day At A Time is the tv series for you!

Take a Cuban family made up by a grandma, a mum (the grandma's daughter), an almost fifteen years old girl and her younger brother, all living in an apartment in Los Angeles, with a weird, rich and Canadian neighbour and there you have it!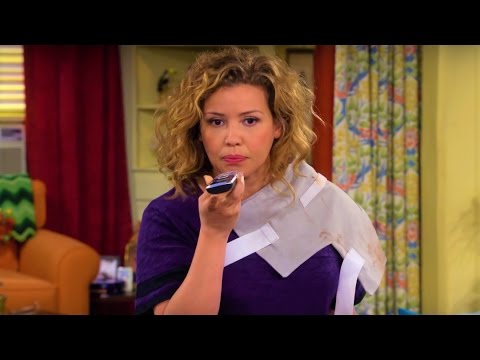 This is One Day At A Time, the funniest and most relatable family sitcom ever!

Lydia, the grandma, emigrated from Cuba when she was around eighteen and lives behind a curtain, which provides a really important tool for her dramatic entrances.

Penelope is a nurse and a war veteran with PTSD (if you don't know what PTSD is, the episode down here will help you; we talked about when superheroes have it).
But don't you think for ONE SECOND that she's a sad person or a monster. She's just a human being who is trying to balance her work and family life, being a single mom with two teenage kids.

I'd say she's the funniest character in the show, but I really can't, because they're all so funny and relatable!

My favourite character is Elena; a super cool teenager who cares about the environment and equality. Sounds familiar? Yes, because she's literally me! Well, she's like me and her presence makes me feel seen and represented.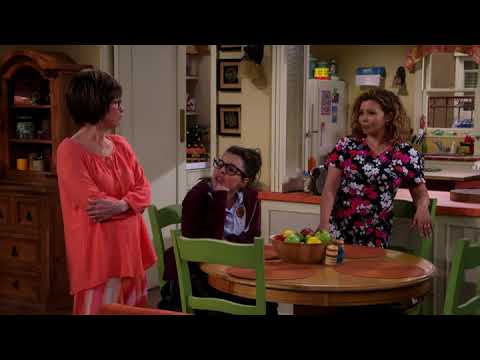 Then we have Alex, the youngest, a total sneaker head and Lydia's favourite.

Lastly there's Schneider, the rich Canadian neighbour, who also owns the entire building. He's really lonely, so he's always hanging out at the Alvarez's apartment.

They act like they're really annoyed when he always comes, but they actually all love each other, because FAMILY!

I really encourage you to watch it; you can find the first three seasons on Netflix and once you start you won't look back!

The best thing about this show is that they talk about really important things, like depression, racism and immigration, but they're still light hearted and fun, because that's how you should take on life; with a smile and One Day At A Time!

Picture by Nina Ferrari