These days, every YouTuber is moving!
Okay, well, not every YouTuber, but three of my favourites lifestyle American YouTubers are and they also happen to be vloggers; do you know what this means?
Moving vlogs!
Okay, okay, let's start from the beginning.
Firstable, if you didn't know, vlog is short for vlogging, which means video blogging. The vlog is a YouTube format, where
youtubers show their everyday life
, like going shopping, getting a coffee at Starbucks, or just running errands. Moving vlogs are my favourite kind of vlogs, along with
Vlogmases
. You can watch people changing house, painting it, organizing it, decorating it and then doing an house tour!
If you're lucky enough the youtubers you follow will be transparent with their choice of moving and will show you the entire process, starting with the house haunting, when they search the house they want to move in. This might sound pretty boring to you, but it's actually really entertaining, especially because the majority of youtubers lives in LA, where house haunting is no joke! They're so competitive and savage out there!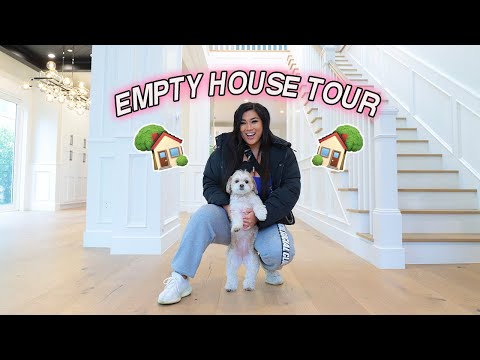 This is pretty basic, and I must admit that I never watch them, just because they aren't that interesting. I mean, it's just an empty house! They'll explain their project for every room, but they'll say it in all the next vlogs, so you're really not missing out on anything important. But if you want to watch for yourself, here you have MissRemiAshten's one.
Sometimes the youtuber will show you the things she bought to decorate the house, but there are also painting vlogs! Not everyone does this, but they're so cool! I especially love Adelaine Morin's one.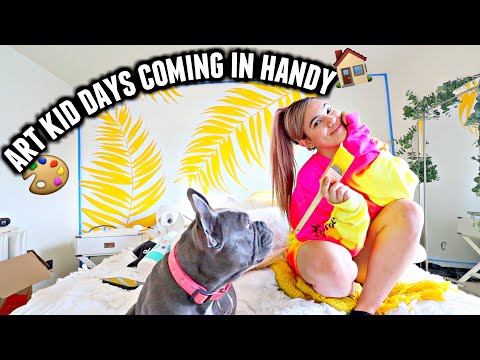 This is the fun part! (and also my personal favourite part). I'm talking about installing new organization systems, putting away the clothes organizing them by colour and beautiful snack drawers! The best ones are made by Adelaine Morin. (At least in my opinion)

After organizing, it gets even better! When you add decor, like putting up some framed picture, or add some knick knacks on the shelves, you know you're done!

The finishing touch is an house tour, that is the same thing as the empty house tour, but the house is no longer empty! I have to warn you though; many youtubers never do it, or they do it after years; probably right before moving again.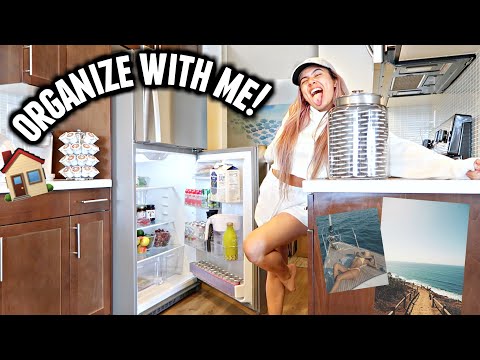 So here you have it! These days three of my favourite youtubers are moving! They're the ones I linked you the videos of, I highly recommend you check them out! Moving vlogs are so relaxing and I really like watching them at night; I kinda feel like I'm moving in with them and we're organizing and opening boxes together late at night while chatting. I just feel like I'm safe and happy with my friends (even though we actually never met in person and they don't even know I exist, but hey, a girl can dream).