Hey everyone, it's Nehir!

How are you doing?
So since school ended for me and I can finally relax, I want to talk about something that I really love; classical music.

So I recently started to learn Nocturne no20 in C sharp minor by Chopin and I absolutely love it! I forgot how much classical music could give me that many emotions!

I think classical music is also a very great way to study if you want to study with music but you usually tend to concentrate more on the lyrics than what you're actually supposed to study so with classical music, you don't risk anything!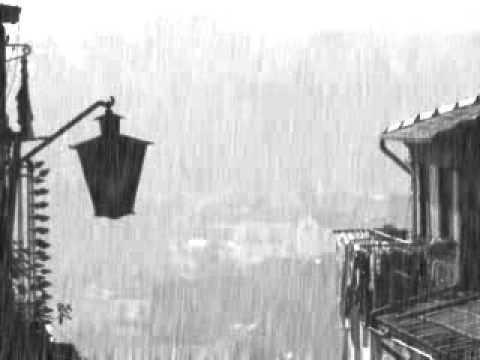 As a teenager, I can admit that it's quite rare to find some young people who likes classical music since nowadays rap and pop is very known and liked but I am proud to like classic music!

If you also love it as much as I do, I'm really happy for you and if you never listened to it or you would like to discover it, I'll give you a list of my favourite compositors:

* Chopin, he's my forever number one.
* Beethoven, his piano sonatas are absolutely incredible
* Debussy, his style is dreamy and beautiful.
* Liszt, his style is quite hard to define haha but he's amazing
* Tchaikovsky, his Nutcracker pieces are my absolute favourite!

There is of course many other composers I admire with all my heart but these ones are my favourites!

I hope you can also become a classical music freak like me now haha, bye!