Recently, I was struck by news from the Korean music industry, and I believe it's important to take a moment to discuss it. Lia, the fifth member of Itzy, one of the most famous girl groups, has decided to temporarily withdraw from the music scene.
A few weeks after the release of the album "Kill My Doubt" (which immediately achieved one success after another), the JYP Entertainment agency issued a lengthy statement, followed shortly after by a letter written by Lia herself and published on Instagram. The singer, following her promotional activities, encountered mental health-related issues and decided to take a break.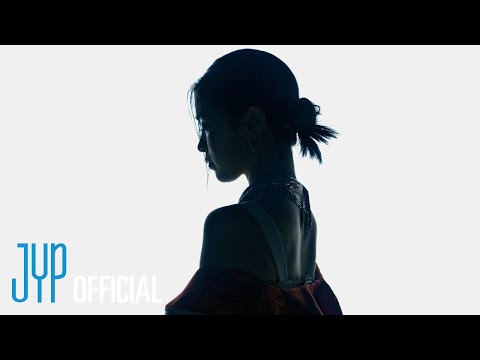 Disclaimer: Below, I've provided some translated passages from Lia's letter in Korean, as I think it could be helpful to read her words. Otherwise, feel free to skip it, I'll summarize briefly her situation below.
Hello, MIDZY (the official name of Itzy's fans).
I think you might be surprised to hear today's news. [...]
It's been six years since I started this journey with the other girls I met because we had the same dream! If I've come this far, it's thanks to the Itzy members and our fans. We've done a lot of things together [...] and, of course, during that time, we've had happy memories spent together. Although those were precious times, I realized that I was gradually losing myself as I ran to get to this point.
[...] For this reason, I felt like I needed to take some time to return to how I used to be. [...] I'll work to return to good health to repay those who care for me.
Thank you again, and I love you.
From Lia.
After some time, more details emerged from various sources, stating that Lia had been fighting against panic attacks for some time, which left her unable to move or perform, along with constant anxiety. As someone who has lived with chronic anxiety for many years, I understand how easily this situation can get out of control and become a significant impediment.
Indeed, as a big fan and admirer of Itzy's work, this news came as a shock. Many have suspected that JYP might be the fault if the singer wasn't well due to the notorious, toxic, and manipulative environment typical of agencies (after all, it's well-known that idols are often treated as commodities by these companies). However, I am not advocating for a witch hunt.
It is imperative to focus on a different issue: we often forget that our favorite singers, actors, and idols are not invincible but are human just like us, and they too can face such issues. It is genuinely reassuring (yet unfortunate) that public figures are helping to break the great taboo of mental health, because many people have experienced this. Around the world, various personalities are speaking out on this issue, from Dove Cameron and Drake in the United States, a bit lesser from K-pop artists. For this reason, Lia could be considered a pioneer.
Personally, I believe it is right to convey the message, especially to young people, that taking a break when you feel unable to continue is essential, and nobody can run forever, as Lia has pointed out. Because even while being an idol, she is still a very young 23-year-old girl to whom we should offer nothing but our full support, as we should to hundreds of thousands of young people facing the same challenges.