Hi guys! In the music industry, it has happened so many times that we had to wait a looooong time for new albums or a single from an artist. For example, it comes to my mind Frank Ocean, who released the critically acclaimed Blonde in 2016 and then had a musical silence that is still continuing today.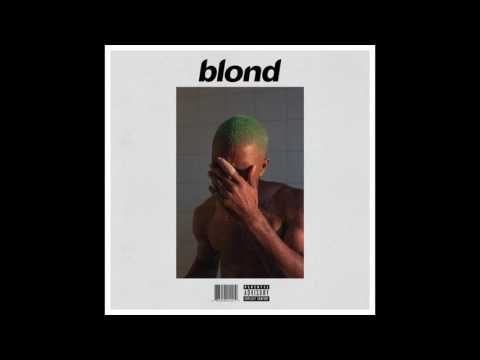 Another example would be our beloved Rihanna, who didn't release anything for six years, but finally released her new single Lift Me Up on October 28th.
Everyone was now hopeless about her comeback: she was mostly focused on Fenty, her cosmetics brand, and her new family with her son and A$ap Rocky. Fans knew she was coming back, but the wait was getting heavy.
But fortunately, like a miracle, Rihanna released her new single for Black Panther: Wakanda Forever, the second chapter of the Marvel film Black Panther.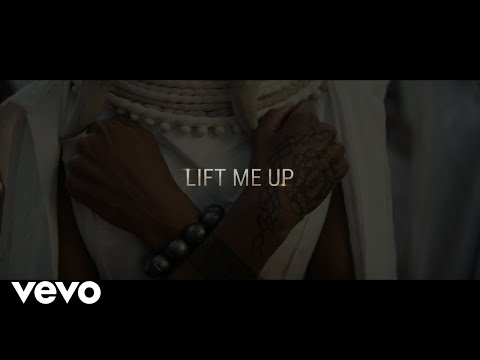 The song is a ballad, in memory of Black Panther protagonist Chadwick Boseman, who passed away in early 2020.
Waiting to see this song on the big screen as soon as we see the movie at the cinema, we also look forward to something else like an album or a few more singles from our Rihanna.