Today is a super important day because we are here to announce that this year we will be at Eurovision 2022! In all these years we have always followed the Festival on TV but deep down, especially for us who go to Sanremo every year, being able to follow Eurovision live has always been a dream. It doesn't happen every year to have one of the most important events in Europe so close to home and this time we absolutely couldn't miss this opportunity!

In recent months, however, we had a mission to carry out and we immediately thought that Eurovision was the perfect time to be able to do it ...
We met the Youth Symphony Orchestra Of Ukraine for the first time in February 2022, the invasion of Ukraine by Russia had begun a few days before and we were able to interview Oksana Lyniv, director of the Teatro Comunale of Bologna.

She comes from Ukraine and we found out that 6 years ago she founded an orchestra made only of Ukrainian girls and boys of our age, aged 14 to 22. The musicians come from all over Ukraine and there has been no space for music there for a few months...

To try not to leave them alone and to help them we tried to tell their stories and to pass messages to them over the radio. However, Eurovision can really be the perfect opportunity to reunite this orchestra and to get back to playing together for the first time after weeks of war.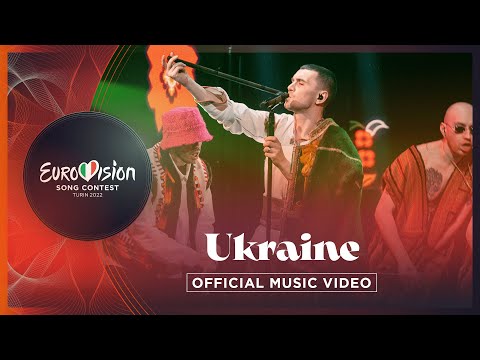 So, thanks to the Representations in Italy of the Commission and the European Parliament, the Fondazione per la Cultura Torino and the Teatro Comunale of Bologna, 15 musicians arriving from the European countries where they have taken refuge, will be able to play for two dates during such an important week for the music:

- Monday 9 May during Europe Day, at the Holden School in Turin
- Tuesday 10 May at the Eurovision Village in Parco del Valentino


We can't wait to be there and to tell you in detail everything that will happen. Being able to finally give a concrete help to the young people of the Youth Symphony Orchestra is the most important thing! If you want you can follow us throughout the week of the Festival on www.radioimmaginaria.it and on our Instagram account @onair_radioimmaginaria, stay tuned for further updates!